Elgar Middleton is delighted to have advised Boralex on the acquisition as buy-side financial advisor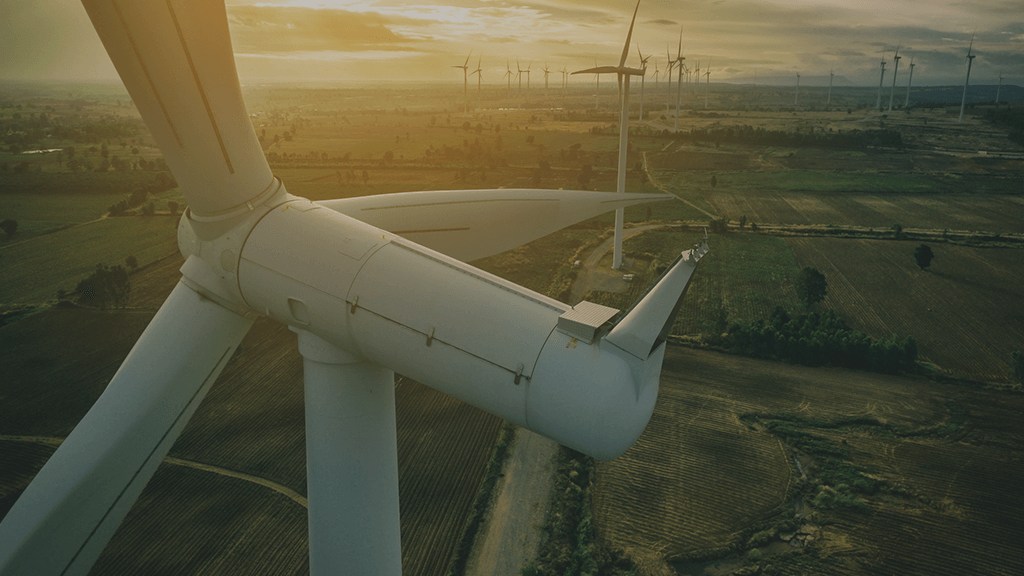 Boralex acquires Infinergy's interests in the United Kingdom. The transaction includes Infinergy's portfolio of projects in development and its 50% interest in a joint venture formed with Boralex in 2017, as well as the integration of the Infinergy team into Boralex.
With this acquisition, Boralex now owns a portfolio of 338 MW of wind and solar power and energy storage projects in the UK, including 232 MW owned by the joint venture with Boralex and 106 MW owned directly by Infinergy.
Infinergy's team of 9 employees will join Boralex, enabling the acceleration of project development, including projects currently being explored in the high-potential UK market. Boralex will gain from the expertise of a team that has been developing energy projects for 19 years and has successfully completed approximately 300 MW of projects in the UK.
The transaction will enable Boralex to benefit fully from the revenues and optimisation initiatives related to the future operation of projects under development and ready for construction, including the Limekiln project. A symbol of the early years of the Infinergy-Boralex joint venture, Limekiln Wind Farm is one of the more advanced projects in the agreement. In May 2022, this project received planning permission for 110 MW of capacity, enough to power more than 96,000 British households. It is scheduled to be built in 2023.
This acquisition provides Boralex the opportunity to strengthen its European presence in markets with a high potential for further development. Its strategic plan calls for doubling its installed capacity worldwide to 4.4 GW by 2025 and again, to double such capacity between 2025 and 2030.