Elgar Middleton are delighted to have advised Cero Generation ("Cero") on the financing of their 49.5 MW (99MWh) Larks Green Battery Energy Storage System.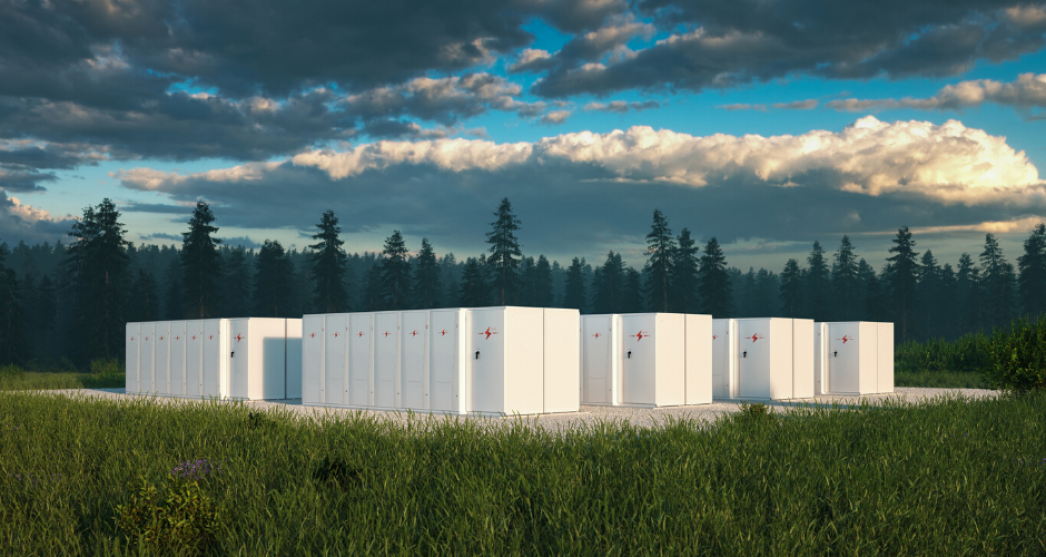 Cero was able to leverage the strengths that stem from co-located projects to obtain a robust financing solution.
Elgar Middleton advised Cero through the financing process to secure £26.3m of construction finance. The finance was provided by Rabobank, who also financed the Larks Green solar project.
The BESS project has enabled the establishment of long-term partnerships with both Canadian Solar as the lead on the engineering, procurement and construction (EPC) for the battery, and EDF as the battery performance optimiser. Together, the projects will form the UK's first co-located solar and battery storage project to feed electricity directly into the transmission network.
This transaction marks the second BESS financing that Elgar Middleton has closed this month and demonstrates the firm's capabilities in structuring robust financing solutions for newer technologies such as battery storage.