Elgar Middleton has advised Foresight Solar Fund Limited on the refinancing of a 321MW solar PV portfolio in the UK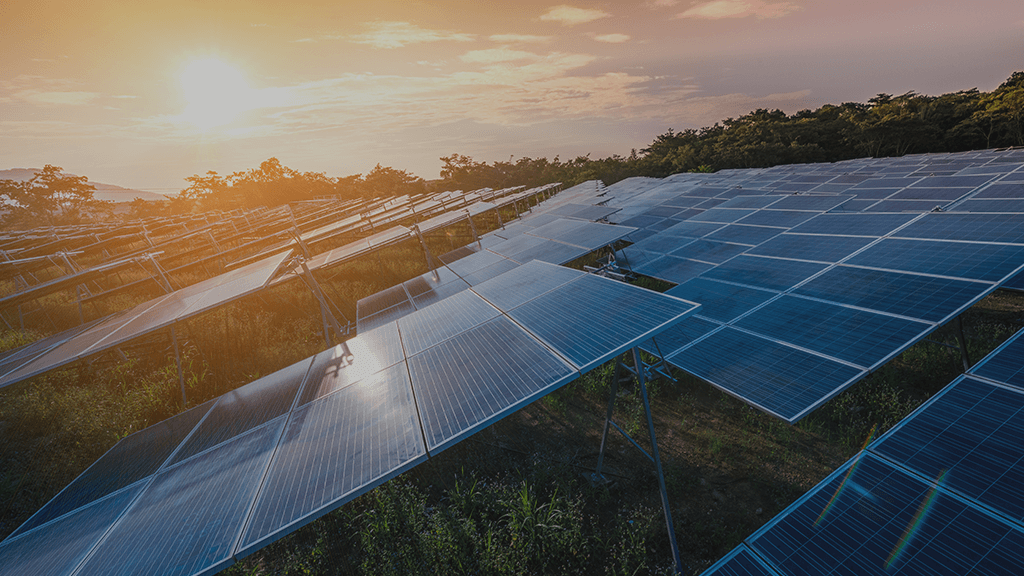 The financing comprised a £170m senior secured facility provided by Sumitomo Mitsui Banking Corporation ("SMBC") and Landesbank Hessen-Thüringen Girozentrale ("Helaba"), a £65m revolving credit facility provided by National Westminster Bank plc ("NatWest"), and a £10m debt service reserve facility.
The new financing benefited from reduced margins and an extended tenor, and provides additional flexibility for Foresight Solar Fund Limited to pursue new investment opportunities.
The project consists of a portfolio of 321MW of solar PV assets spread across 28 sites, and is wholly-owned by Foresight Solar Fund Limited – a fund managed by leading independent global infrastructure and private equity manager, Foresight Group.