Elgar Middleton is delighted to have advised Neoen and BNRG on the financing of three solar PV farms, totalling 58MWp, in the Republic of Ireland.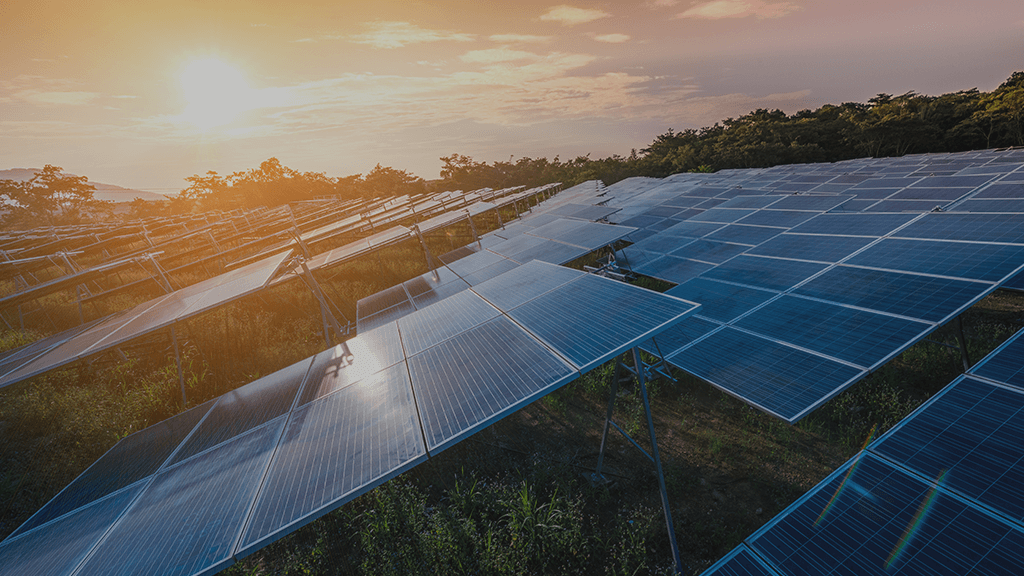 The three projects will be among the first large-scale solar projects to be installed in Ireland, and will benefit from Irish State support through a CFD mechanism until 2037.
Elgar Middleton advised Neoen and BNRG in their successful participation in the RESS-1 auction and throughout the financing process, allowing the projects to secure over €30 million of long-term non-recourse debt and ancillary facilities from Société Générale.