Elgar Middleton's experience in refinancing renewable energy projects was recognised in the 2016 Inspiratia League Tables.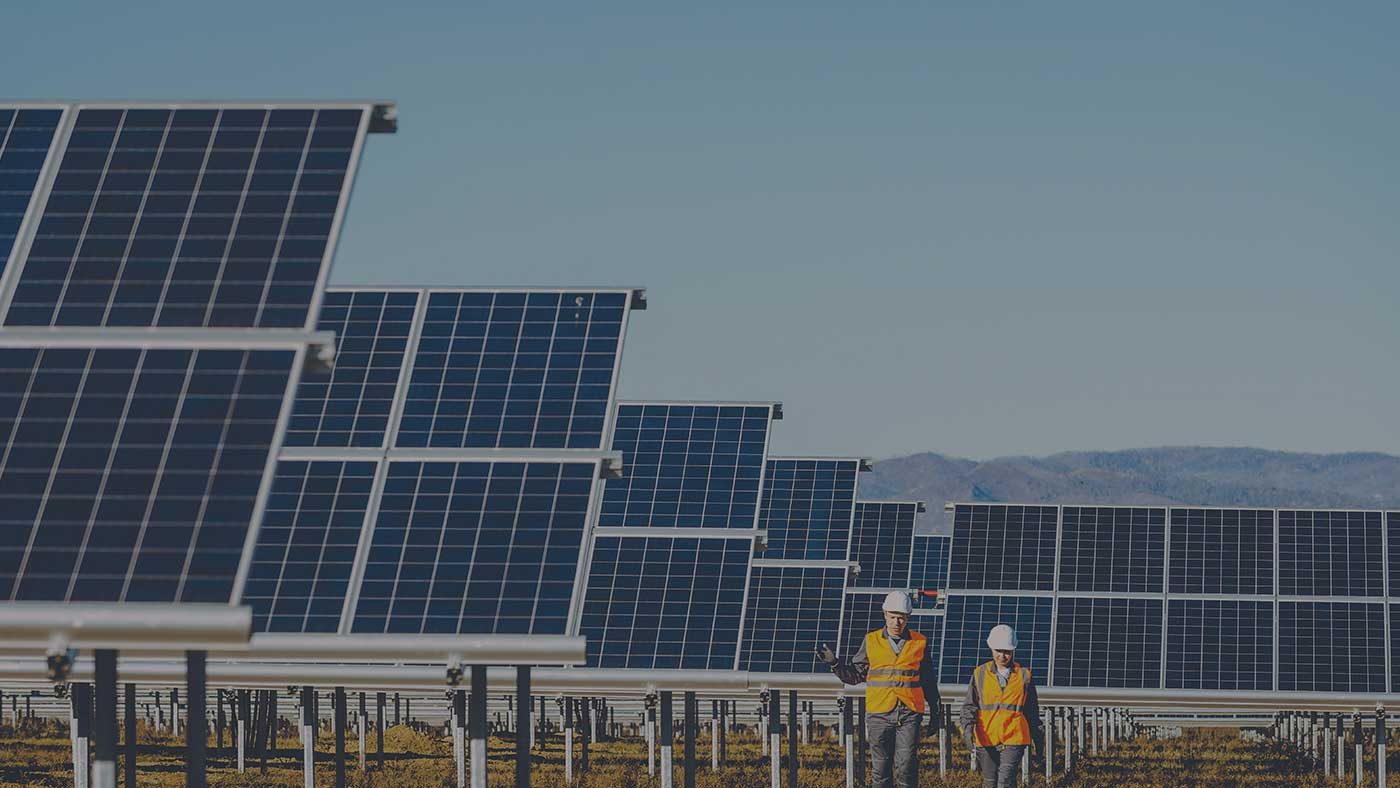 Elgar Middleton has been ranked as the leading debt financial advisor in the European renewables sector by Inspiratia. Elgar Middleton has deep expertise in structuring and executing financing solutions for renewable energy projects and successfully raised over £490 million of project finance in 2016 across the onshore wind, solar PV and anaerobic digestion sectors.
For more information on our capabilities in this area, please contact us at [email protected] or +44 20 7099 6360.
Top EU financial advisers by transaction volume of refinancings

Source: Inspiratia | Datalive
---
Read more at Inspiratia.