Elgar Middleton is delighted to have advised Equitix Limited ("Equitix") and Helios Energy Investments ("Helios") on the refinancing of a portfolio of five operating anaerobic digestion plants in the UK.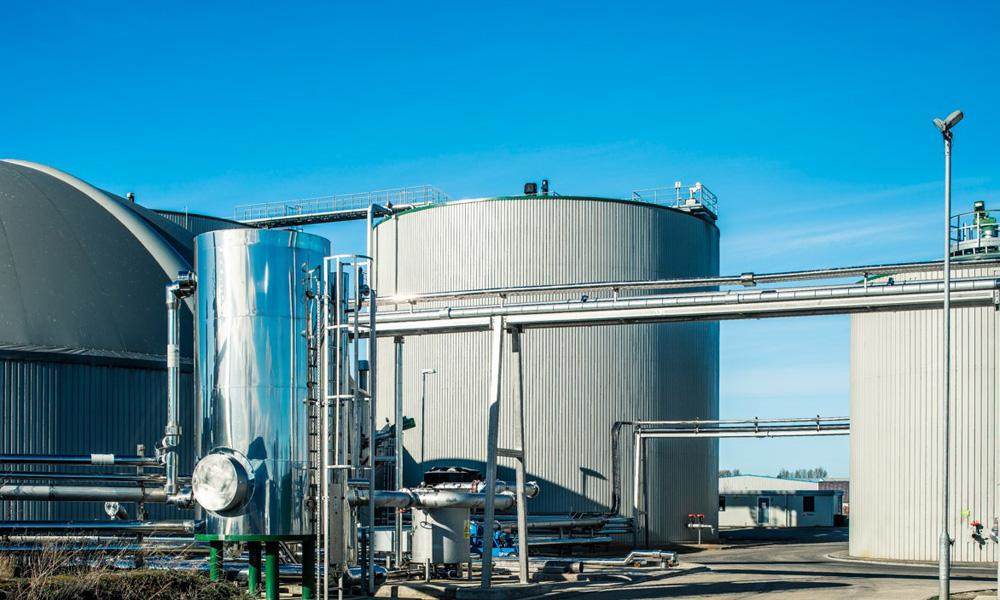 Bio Capital Limited owns and operates anaerobic digestion ("AD") assets in England, Scotland, and Northern Ireland. The completion of the £85m refinancing represents a further step in cementing the platform's ambition to become a major player in the UK's AD sector.
A non-recourse financing has been put in place to leverage five operating assets benefiting from strong revenue streams and a successful operational track-record. Senior debt facilities include a long-term amortizing credit facility, a debt service reserve facility, and a revolving credit facility. In addition, the financial structure allows for the platform's growth through incremental debt features (accordion facility) which shall provide the sponsors with the dry powder they need to fuel Bio Capital's expansion in the sector. With their sight on additional assets, the sponsors expect to continue investing in anaerobic digestion and grow the portfolio in the months and years to come.
The financing was supported by Allied Irish Banks ("AIB"), Banco de Sabadell ("Sabadell") and NatWest Westminster Bank plc ("NatWest"). Burges Salmon LLP acted as legal advisor to the Sponsors, while Pinsent Masons supported the Lenders. Further specific transaction support was provided by Sweco, Ricardo, Baringa, Marsh, Validus, Mazars and Operis.