Elgar Middleton has advised Neoen on the project financing of the AUD$350m Bulgana Green Power Hub – an integrated wind farm and battery storage facility – located in Victoria, Australia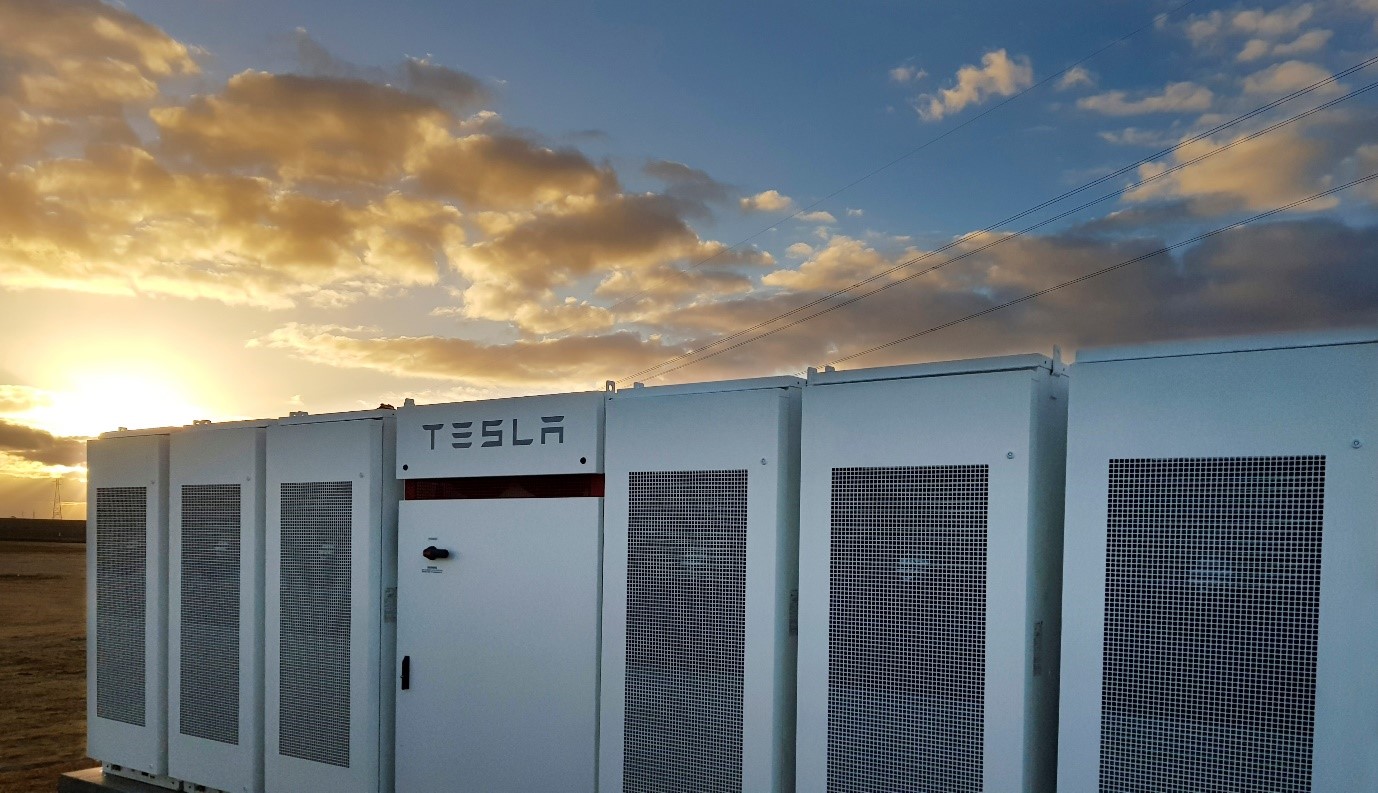 The transaction involved raising long-term debt from KfW IPEX-Bank, Societe Generale, and Korean government-owned financial institution Korea Development. Elgar Middleton worked with both Neoen and the lenders to ensure a timely financial close – within just 6 weeks from the moment the lenders were appointed.
The project benefits from a long-term PPA with the Victorian government and a corporate PPA with Nectar Farms. Once built, the project will provide 100% renewable energy to what will be the largest glasshouse in Australia – a world-first for the horticulture industry.
Damien Bonnamy, CFO Australia at Neoen commented:
"Elgar Middleton's support in structuring and leading the financing process was decisive to reaching financial close in less than 7 weeks from commercial agreement, for a project mixing large wind farm, storage facility, behind the meter corporate client and a state PPA. Elgar Middleton also successfully brought together a unique combination of lenders from Europe and Asia."
Elgar Middleton is proud to have supported this innovative wind farm and battery storage project which has reinforced the firm's reputation as a leading independent financial adviser in the renewable energy sector.
Contact
Yuriy Davidov
[email protected]
+612 8311 0880