Elgar Middleton is delighted to have advised Innova Capital on the sale of their commercial rooftop solar portfolio to Octopus Renewables.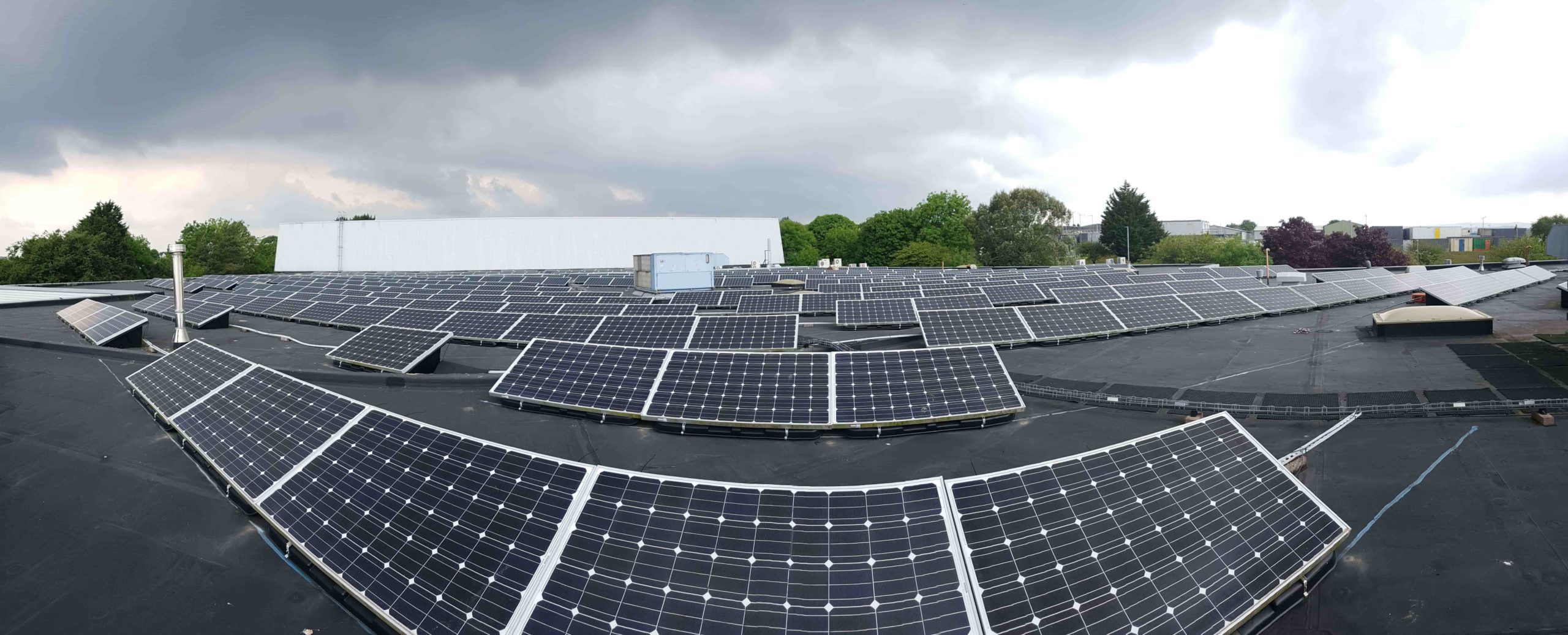 Innova Energy ("Innova"), a private equity-backed solar energy company, managed by Innova Capital, has completed the sale of its commercial rooftop solar portfolio to an investment vehicle managed by Octopus Renewables ("Project Astrid").
The portfolio comprises 57 rooftop-mounted solar PV assets in the UK, representing 3.7MWp of installed capacity, all of which benefit from Feed-in-Tariff government subsidy.
Elgar Middleton Infrastructure and Energy Finance LLP ("Elgar Middleton") was Innova's exclusive financial advisor on the transaction.
Innova was also advised on the sale by TLT and PKF Francis Clark. Vendor due diligence was carried out by Morgan La Roche, TLT, RINA and Corylus Planning and Environmental.