Elgar Middleton is delighted to have advised JLEN Environmental Assets Group ("JLEN") on their refinancing of an existing RCF with an ESG-linked facility.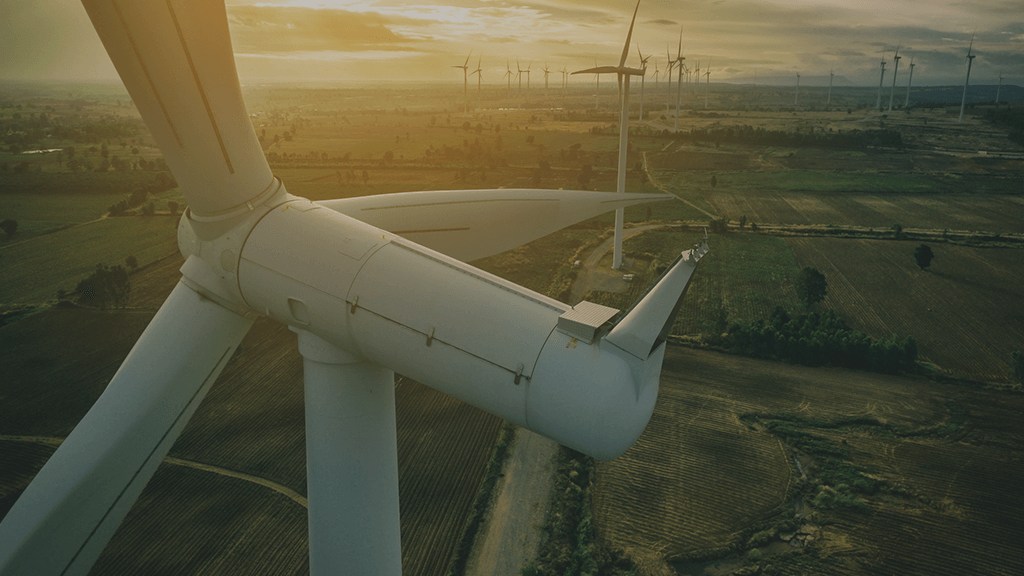 JLEN has successfully signed a £170m multicurrency RCF with an additional £30m accordion facility.
The RCF provides an increased source of flexible funding, with both Sterling and Euro drawdowns available at lower rates than the existing facility. The interest charged in respect of the renewed RCF is linked to the Company's ESG performance, with JLEN incurring a premium or discount to its margin and commitment fee based on performance against defined targets. Performance against these targets will be measured annually with the cost of the RCF being amended in the following financial year. These targets include:
Environmental: volume of clean energy produced
Social: contribution to community funds
Governance: number of work-related accidents
The new facility was provided by a group of five banks: HSBC, ING, NAB, NIBC and RBS.